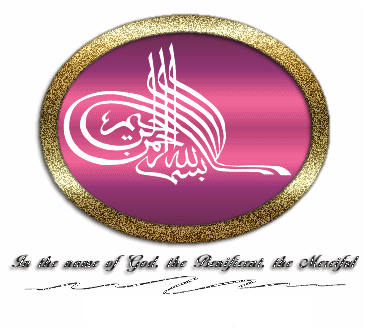 Welcome everyöne ! Thank u for visiting my special site ! If u want to contact me, please leave the comment in any post entry. **pr welcome! If u would like for me to review a product or host a giveaway 4 u, please feel free to contact me! I will write review for your site and blogshop and put your banner shop for 4month!**
♥~♥~current BIG giveaway~♥~♥ Click on the picture!


Monday, September 13, 2010
Contest September di belog Puteri Cinta Hati
Jom sertai
disini!
Referral saya : nuraarin life.
Saya tag : shidasyakirin dan rakan2 yg lain2 .
Entered Giveaway by

Ummu umar
at 8:11 PM