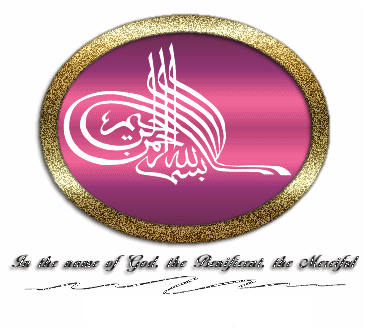 Welcome everyöne ! Thank u for visiting my special site ! If u want to contact me, please leave the comment in any post entry. **pr welcome! If u would like for me to review a product or host a giveaway 4 u, please feel free to contact me! I will write review for your site and blogshop and put your banner shop for 4month!**
♥~♥~current BIG giveaway~♥~♥ Click on the picture!


Friday, July 30, 2010
Sweets for your ears...Sophie's Beads Giveaway!!! Cupcake earrings, yumm!
I love to participate in the
giveaway !
Click on link to read and participate in the giveaway.
Due : 2nd August 2010
Entered Giveaway by

Ummu umar
at 1:58 PM