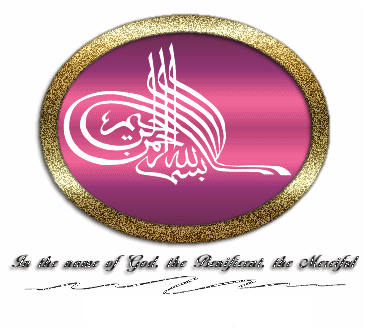 Welcome everyöne ! Thank u for visiting my special site ! If u want to contact me, please leave the comment in any post entry. **pr welcome! If u would like for me to review a product or host a giveaway 4 u, please feel free to contact me! I will write review for your site and blogshop and put your banner shop for 4month!**
♥~♥~current BIG giveaway~♥~♥ Click on the picture!


Friday, July 16, 2010
Lets Join FB Miela77 Online Shoppe GiveAway" dan Menangi DyanaMP Pocket Style (RM 39)
Jom ,jom! Sertai
giveaway dari MOS
sekarang!
Tarikh tutup : 31 Julai 2010
Entered Giveaway by

Ummu umar
at 12:54 PM