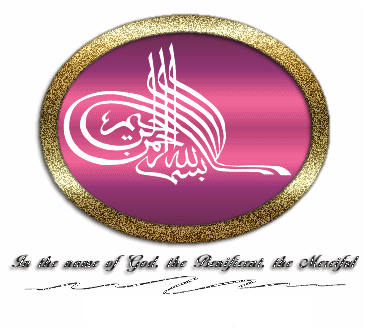 Welcome everyöne ! Thank u for visiting my special site ! If u want to contact me, please leave the comment in any post entry. **pr welcome! If u would like for me to review a product or host a giveaway 4 u, please feel free to contact me! I will write review for your site and blogshop and put your banner shop for 4month!**
♥~♥~current BIG giveaway~♥~♥ Click on the picture!


Tuesday, June 22, 2010
Myreadingstorebysuhaila first giveaway !
Sempena pembukaan kedai,Myreadingstorebysuhaila telah mengadakan first giveaway !
Jom sertai,hadiahnya majalah2 dan buku2 secondhand yang kita boleh pilih sendiri dari Myreadingstorebysuhaila.
JOM SERTAI SEKARANG !
Entered Giveaway by

Ummu umar
at 2:07 PM